The building is loading...
Welcome to
Social Care and Childcare
Social Care and Childcare
3: Children and Young People
2: Residential
1: Community
Introduction to Social Care and Childcare
For the right person, in the right role, working in care is a career to be proud of.
Do you enjoy seeing people get the most out of each day and achieve what they want in life? This is what a career in care is all about!
It might mean working with babies, children and young people or adults when they need extra help. In fact, a career in care can mean supporting people of all ages.
From social work to childcare, organising activities in a care home to providing personal care in someone's home. There are a wide variety of roles within the sector.
Introduction to social care
WeCare Wales is offering training for people interested in working in social care. The free three-day online programme is available for anyone living in Wales. The training will cover the essentials needed to start working in social care such as communication, safeguarding and working practices.
Navigate around the building to find out more about working in social care and childcare.
Useful links:
Introduction to Social Care and Childcare
I'r person cywir, yn y rôl gywir, mae gweithio mewn gofal yn yrfa i ymfalchïo ynddi.
Ydych chi'n mwynhau gweld pobl yn cael y gorau o bob dydd ac yn cyflawni'r hyn maen nhw ei eisiau mewn bywyd? Dyma hanfod gyrfa mewn gofal!
Gallai olygu gweithio gyda babanod, plant a phobl ifanc neu oedolion pan fydd angen cymorth ychwanegol arnynt. Yn wir, gall gyrfa mewn gofal olygu cefnogi pobl o bob oed.
O waith cymdeithasol i ofal plant, trefnu gweithgareddau mewn cartref gofal i ddarparu gofal personol yng nghartref rhywun. Mae amrywiaeth eang o rolau o fewn y sector.
Symudwch o amgylch yr adeilad i ddarganfod mwy am weithio ym maes gofal cymdeithasol a gofal plant.
Dolenni defnyddiol:
Overview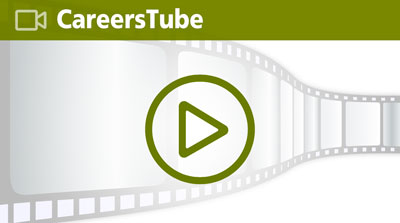 Showing 5 video(s) tagged with Social Care and Childcare