The floor is loading...
Social Care and Childcare
3 : Children and Young People
2 : Residential
1 : Community
Blog
Blog
Introduction to Children and Young People
Working with children and young people gives you an opportunity to help inspire the next generation to reach their full potential.
From working in playgroups to provide quality play, providing learning and development opportunities for children aged two to four years old, and creating a safe family environment for young people through foster care. There are a number of opportunities to make a difference.
For more information on working with children and young people check out our resources which include: 
Amanda's blog on her role as a Childminder. 
Useful links: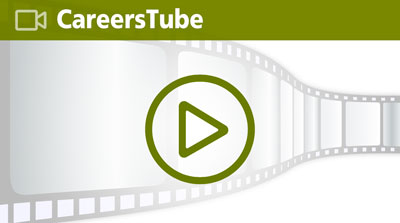 Showing 9 video(s) tagged with Children and Young People