The floor is loading...
Social Care and Childcare
3 : Children and Young People
2 : Residential
1 : Community
Blog
Blog
Introduction to Community
Working in social care can be challenging, but it's also a very rewarding career.
Social care forms a lifeline to many people within our communities, helping people to live independently. Roles can range from providing home care to supporting people with learning disabilities.
For more information on working in within the community check out our resources which include:
Mike's video talking about his role as a Care Home Worker and Assistant

Amy's blog on her role as a Social Worker.
Useful links: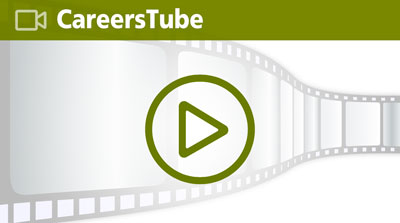 Showing 9 video(s) tagged with Community