The floor is loading...
Social Care and Childcare
3 : Children and Young People
2 : Residential
1 : Community
Blog
Blog
Introduction to Residential
Residential care provides a vital role in society, supporting adults, children or young people from a range of background and with various different needs with day-to-day tasks, providing a homely living environment and activities.
Roles can include working in a children's residential home to look after children and young people who are unable to live with their families, supporting adults with personal care in a residential home to supporting a person with learning disabilities in shared living accommodation.
For more information on working in residential care check out our resources which include:
Mair's blog on her role as a Service Manager.
Useful links: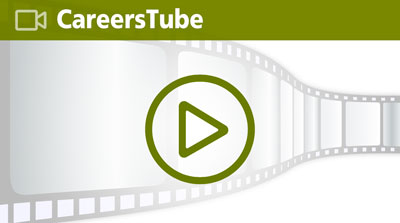 Showing 7 video(s) tagged with Residential